About Diane

Catching Your Memories is a personal history service that helps you preserve special memories and stories — your own or a loved one's.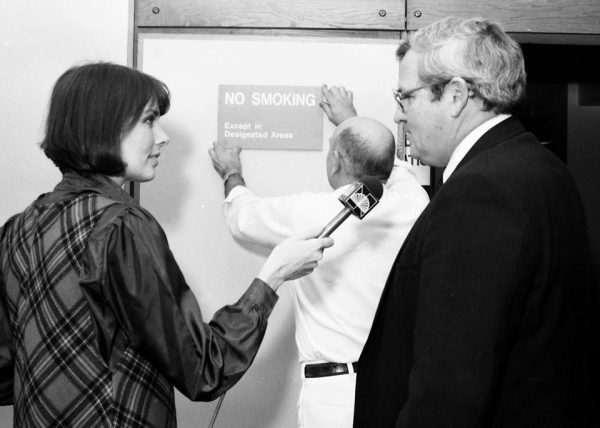 Hello, my name is Diane Atwood. I was a television health reporter on WCSH-6 in Portland, Maine from 1980 to 2002. I then embarked on a new career as Manager of Marketing and Public Relations at Northern Light Mercy Hospital for nine years. I left Mercy in 2010 and soon after, started a blog called Catching Health. A few years later, I launched a podcast.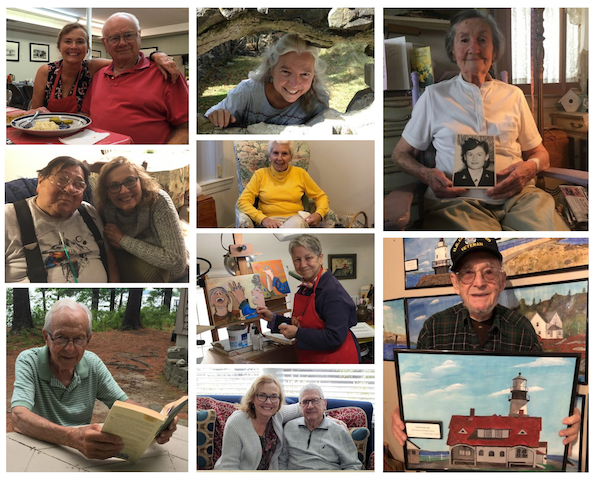 The year before COVID hit, I was traveling across Maine interviewing people 60 and older about their lives and what it's like to be getting older for my podcast. They told me wonderful stories about their childhoods, their time in the service, their families, their careers, and what makes it a good day for them. We talked about the stuff that really matters.
I realize that not everyone feels like sharing their story for the public in a podcast, but what I discovered is that a lot of people would like to document their life stories for themselves or their families. I've often heard adult children say, "Mom or Dad have such wonderful stories that I wish I could record somehow." But they never get around to it and unfortunately, many people miss the opportunity altogether.
One day, a friend asked if I'd ever thought of starting a business doing personal interviews with people and then giving them a recording to have as a keepsake. Well, I hadn't … but she put the idea in my head, and it wouldn't go away.
The result was Catching Your Memories. My primary product is a one-hour-long audio recording of your life story, but I also offer other options, including a video interview.
When you engage me to "catch your memories," I will do my best to pay close attention to the stories that are most meaningful to you and your family. My goal is to present you with a special recording that you can cherish and share with others for years to come.
To learn more about how Catching Your Memories works, click here: WHAT TO EXPECT.
CONTACT DIANE
If you are interested or have additional questions, please don't hesitate to get in touch.