About Catching Your Memories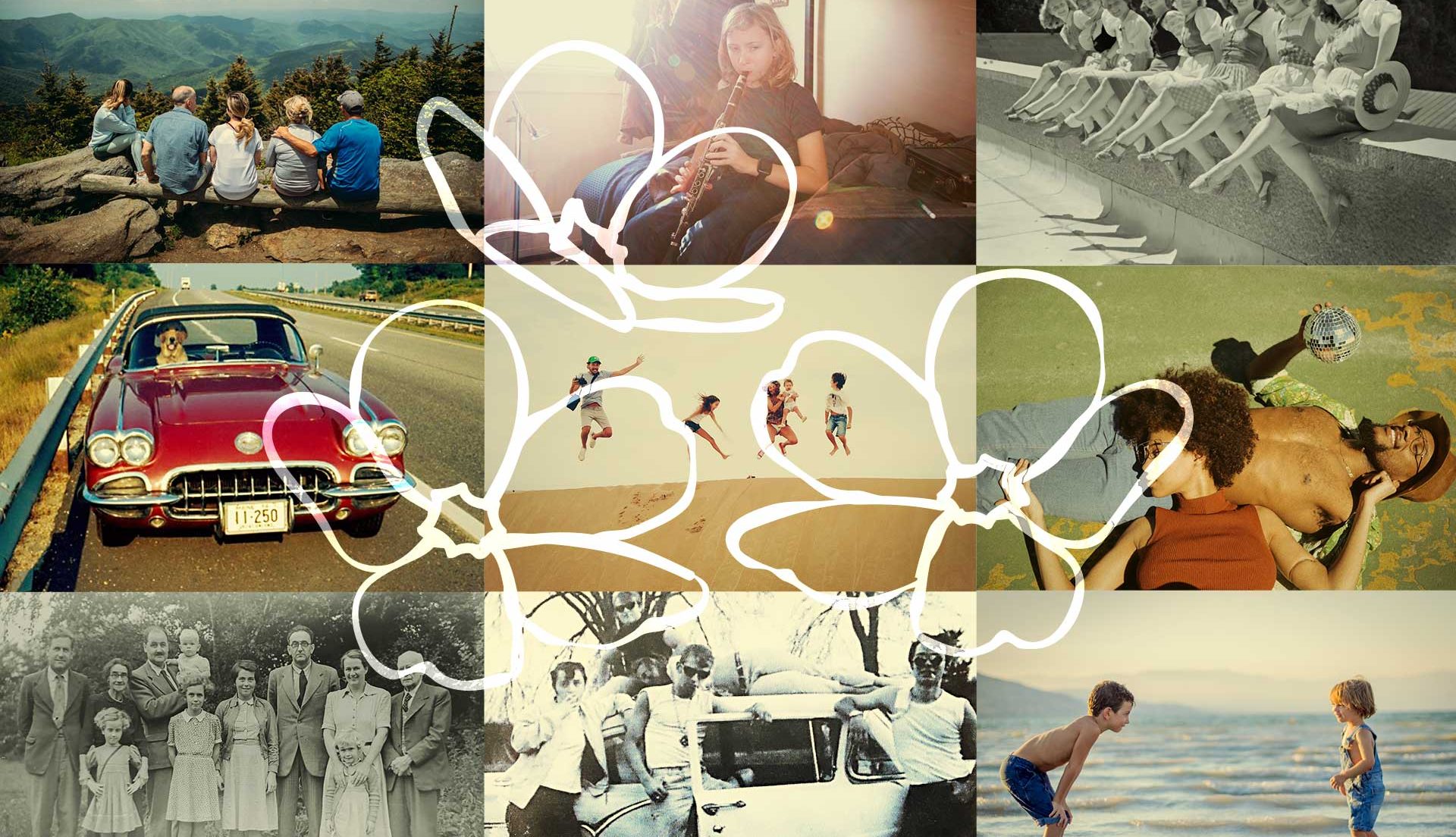 Everyone has a story to tell if only someone would ask. That's what Catching Your Memories is all about — inviting people to share their stories. They could be personal or something they witnessed. They could be hilariously funny or profoundly sad. Thoughtful, inspiring, motivating, or simply entertaining. Whatever it is, it's your story to tell.
My name is Diane Atwood, founder, and producer of Catching Your Memories. I've been bearing witness to people's stories for as long as I can remember. Really, we all have. How our parents raised us is a cascade of stories, some happy, some not so much, but all meaningful. Our childhood stories form the foundation of who we are as adults and help us navigate relationships on all levels, from personal to professional and everything in between.
I love hearing and sharing people's stories. To be honest, I also enjoy telling my own stories.
A bit of my story
I am always running into people who remember me from when I was the health reporter on WCSH6-TV, now NEWSCENTER Maine. Either they watched me or their parents did when they were growing up. It's a lovely feeling to be remembered.
After 23 years, in 2002, I left the station to embark on a new career as Manager of Marketing and Public Relations at Northern Light Mercy Hospital. In 2010, I left Mercy and soon after, started a blog and a podcast called Catching Health.
Podcast
The year before COVID hit, I embarked on a podcast project called Conversations About Aging. I drove across Maine interviewing people 60 and above about their lives and what it was like to be getting older. They told me wonderful stories about their childhood, time in the service, families, careers, and what made it a good day for them. We talked about the stuff that really matters.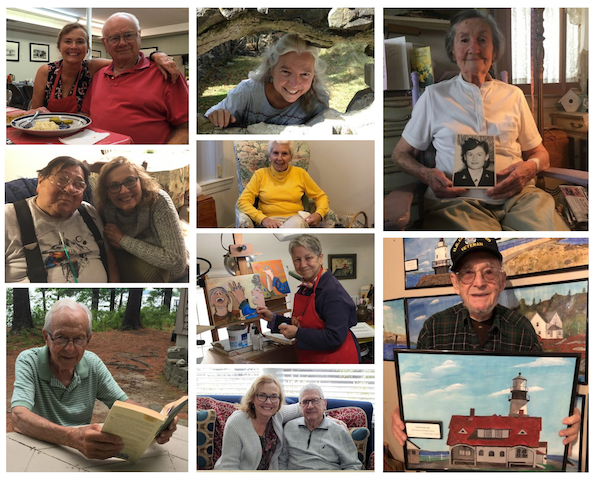 I let the podcast lapse a bit during COVID but that gave me time for some other ideas to percolate. The most transformative idea came from my friend Nancy Marshall, from Marshall Communications. She asked if I'd ever thought of starting a business doing personal interviews with people and then giving them a recording to have as a keepsake. Well, I hadn't, but I had heard adult children say, "Mom or Dad have such wonderful stories that I wish I could record somehow." Only most never got around to it.
Nancy's idea took hold and I created Catching Your Memories. I decided to continue with my podcast and changed its name to Catching Your Memories. I now do all interviews by Zoom and publish a new episode each month. I've also changed the focus of the interviews from health and aging issues to inviting people of any age to share a specific story about themselves. There is no fee for a podcast interview, but they are available to the public. You'll find all of my podcast episodes on your favorite podcast app.
Personal interviews
For private interviews, my primary product is a one-hour-long audio recording of your life story. When you engage me to "catch your memories," I will do my best to pay close attention to the stories that are most meaningful to you and your family. My goal is to present you with a special recording you can cherish and share with others for years to come.
If you are interested in hiring me to do a personal interview, here's where you will find more information.
CONTACT DIANE
Listen to some of the stories here on Catching Your Memories. And if you have a story you'd like to share or have questions or comments, please get in touch with me. Send an email or use the form below.