Who is it for?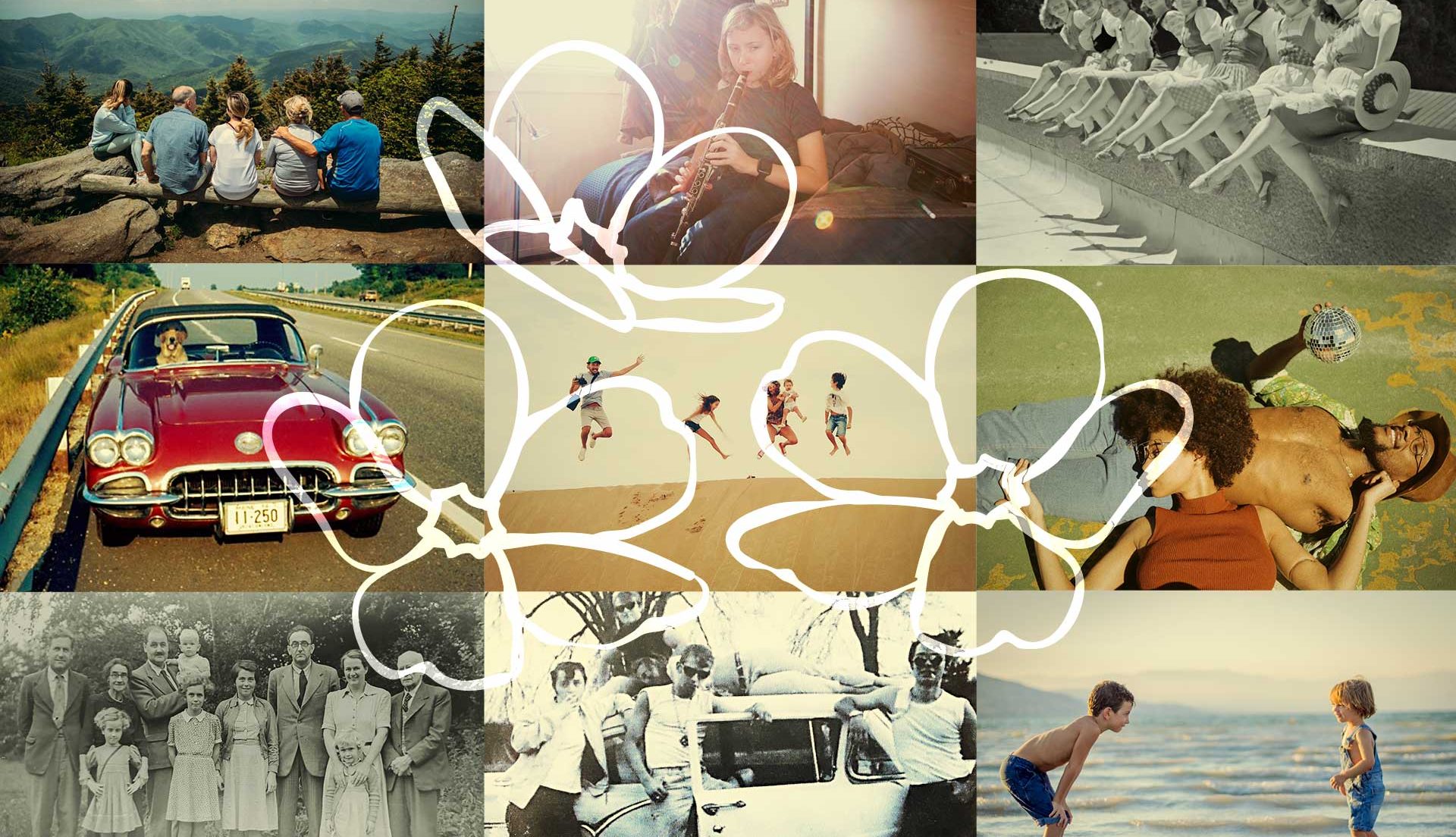 Catching Your Memories is for the person being interviewed — and the family and friends who love them.
Our private services are perfect for:
Someone who wants a video or audio record of an older person's life
Older adults who want to preserve their legacy for their family
Parents who want to capture stories for their children
A loved one who is moving far away from their friends and family
Someone who must be away from loved ones for an extended period of time
Gifts for grandparents and parents-to-be
Birthdays, anniversaries, graduations, and other milestones
Anything that feels right to you!
The Catching Your Memories podcast is for someone who is interested in sharing a specific story and doesn't mind that it will be available to the public.
The stories we tell are a vital connection, not just to our lives, but to history.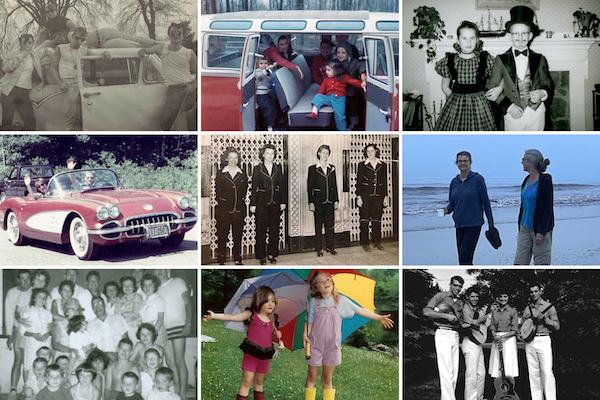 Everyone has a story to tell if only someone would ask. What's yours?
CONTACT DIANE
If you are interested or have more questions, please don't hesitate to get in touch.