FAQ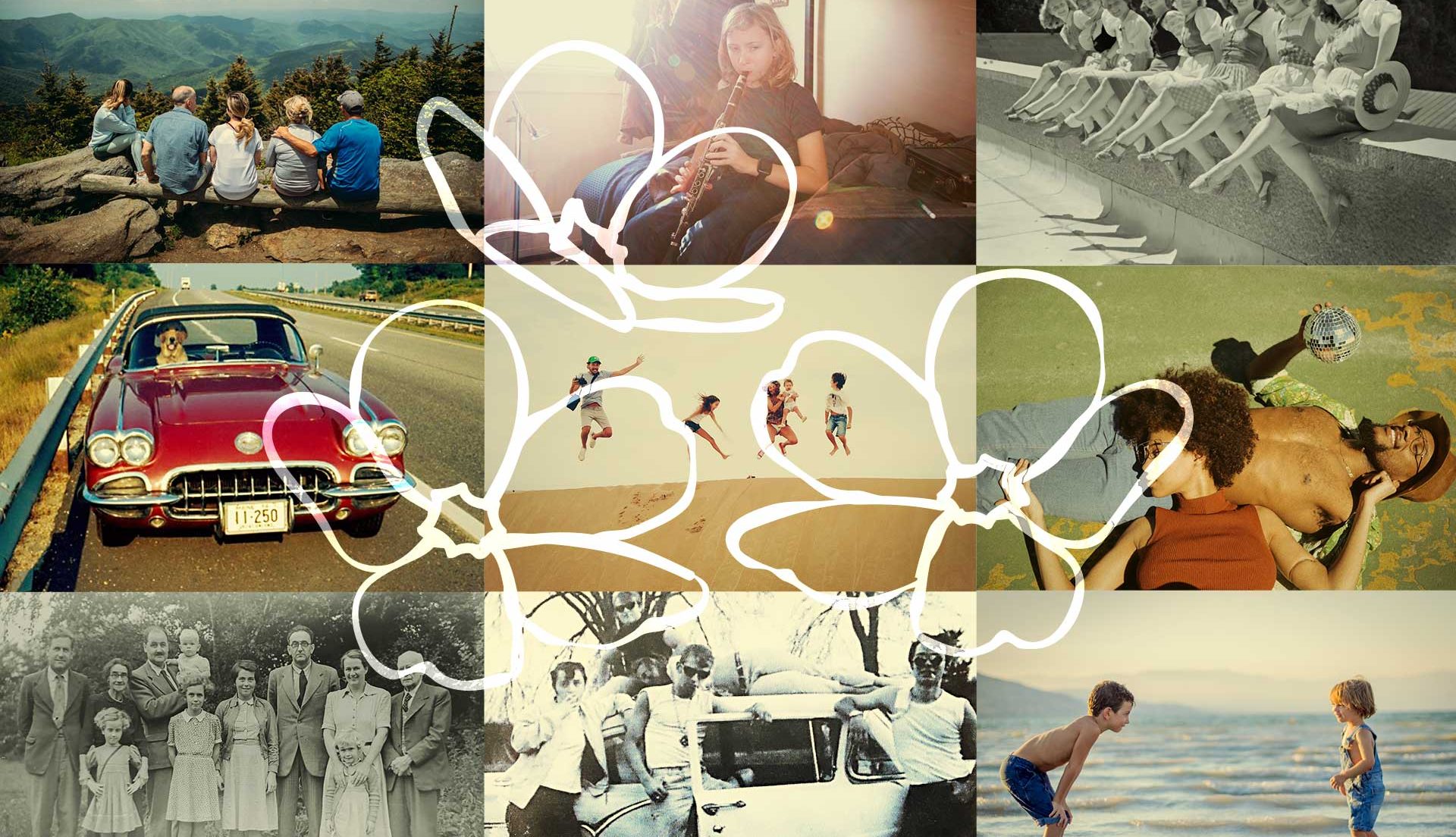 Q. Will you send me all of the questions ahead of time?
A. We have a list of potential questions that we can send you ahead of time. Before the actual interview, I (Diane) will have a conversation with you to narrow down which questions you'd like me to ask (or not) and whether or not you'd like to add additional questions or topics.
Q. If we're recording a video, what should I wear?
A. Whatever you feel good/comfortable in, but try to avoid a very busy print or something that might be distracting to the viewer. Feel free to discuss this with us ahead of time.
Q. What about the background?
A. We created a tip sheet to help with that. We can also do a practice run to see if we should make any adjustments.
Q. Can someone like a family member or friend sit with me during the interview?
A. Yes, they are welcome to sit off to the side if that would make you feel comfortable.
Q. Do you ever do interviews with more than one person at a time? For instance, other siblings?
A. It's something we are certainly willing to discuss.
Q. How will I get to see the recording when it's done?
A. If we did a video interview, it will be uploaded to our private account on Vimeo, which is a video hosting platform similar to YouTube but without any ads. We will send you a link to the video which you can download to your computer and share with whomever you want. We can also send a link to any designated family members or friends.
If we did an audio-only interview, we will provide you with a private link to the audio file, which you can be download to your computer and share.
At your request, we can also put your video or audio recording on a flash drive and mail it to you. If you would like more than one, it will cost extra depending on how many you want. For an additional fee, we can also provide you with a written transcript of your interview.
Q. Do you edit the interviews?
A. We try to keep the interviews as close to the actual recording as possible. That said, we generally do some light editing to, for instance, remove an abundance of ahs, likes, and you knows. There may also be times during the interview when you've asked to say something over or corrected yourself, which we can edit out.
Q. If I do a video interview, can pictures be added?
A. Yes, up to eight. Any more will have to be negotiated.
Q. What if I am not computer savvy?
A. The easiest thing is to ask someone, such as a family member or a friend, who is computer savvy to participate. We've tried to keep everything as simple as possible, but we understand completely that navigating the online world can be tricky. Please do not hesitate to ask us any questions and we will help you every step of the way. Our goal is to create a wonderful lasting memory for you and your loved ones.
Q. What about your podcast?
A. The Catching Your Memories podcast is for people who don't mind sharing a particular story with the public. You do not have to pay to be a guest, but there would be a screening process — basically, we have a phone conversation to discuss the topic and see if it's a good fit. The interview would be audio-only, either online or in person, and would be available on most podcast apps and on this website. I publish a new episode every other Thursday.
Q. Do you belong to any professional organizations?
A. Diane is a member of Personal Historians Northeast Network
Q. More questions?
If you want to book an interview or have a question that hasn't been answered anywhere, please let us know.