Catching Your Memories
The interview of a lifetime!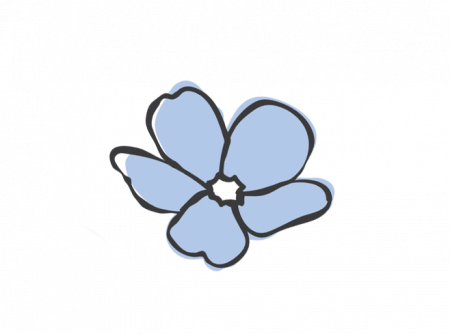 WHAT IS IT?
Catching Your Memories is a family-oriented service that offers you an opportunity to preserve special memories and stories. Diane Atwood, a well-known and highly respected reporter and interviewer will conduct your interview of a lifetime. She will ask all the right questions and pay close attention to the stories that are most meaningful to you and your family. Click on the flower for more information.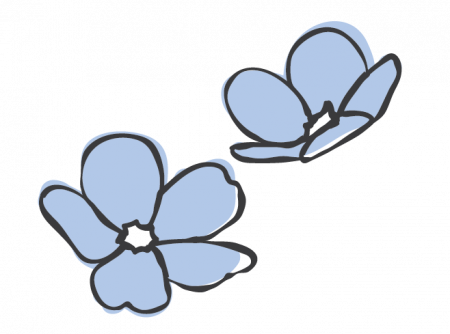 WHO IS IT FOR?
Catching Your Memories is for family and friends, children and grandchildren. Generations today and in the future can get to know someone in the most personal way -- through their stories told in their own words. Click on the flowers for more information.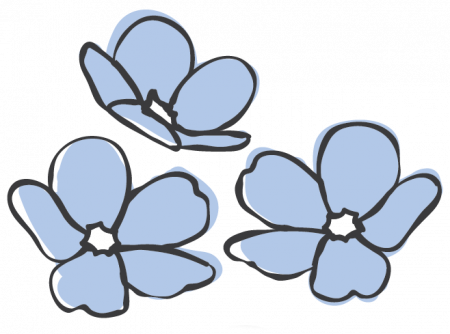 HOW DOES IT WORK?
We make it easy. We can do the interview online or in person. We'll send you a link so you can download the recording to your device, as well as a full transcript. You can share the link with your family and friends to download as many times as you want. Click on the flowers for more information.
John S.
"Recently my mom was video interviewed by Diane. I have often thought how nice it would be to have stories from the previous generation saved for future generations to watch. Diane has made that happen. I hope that one day my grandchildren will view this video and have fond memories of their great grandmother with love and admiration. Thank you, Diane, for giving us the opportunity to pass this history down through the generations in audio-video format."
Linda S.
"Thank you so much for the video of my mother, Diane. It is so wonderful. I laughed, I cried, and my heart is so full just watching this."
Russ L.
"I spent nearly an hour and a half telling Diane stories about my life for Catching Your Memories. Only Diane could make me feel comfortable enough to tell stories about myself that may not have ever been told before. She has a unique ability to make you feel totally at ease, and knows how to ask the right questions to bring out your memories of your life."

Get in Touch
Have a question? Want to leave a message? Ready to catch some memories? Don't let another moment slip by!