Caring for elderly parents, one challenge at a time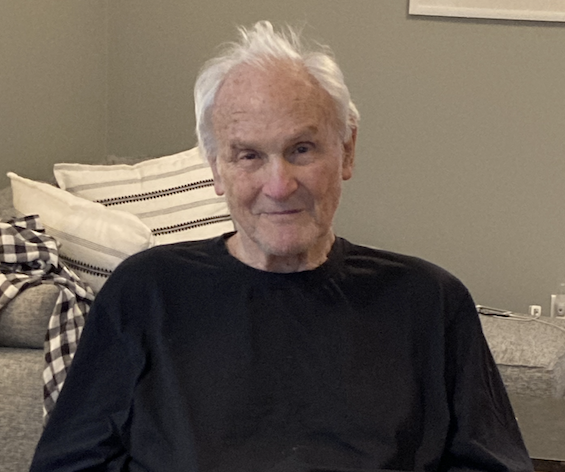 The day after Labor Day, 2022, Jodie Lapchick rented a car and drove from Maine to Hilton Head, South Carolina to "rescue" her elderly parents. Over recent years, their mental and physical health had declined, and although Jodie and her two siblings did not live nearby, they tried to help manage things as best they could.
Jodie says her dad had a plan for everything but not what to do when he and her mother could no longer care for themselves or each other. They relied on a team of home care providers for much of their day-to-day needs, which worked fine for a while. Things came to a head when it became clear they needed a higher level of care and the three siblings scrambled to figure out the best next step.
That's when Jodie decided to bring her parents to Maine. Once they arrived, though, their problems didn't go away. In fact, it's been one challenge after another and as is too often the case for caregivers, it began to put Jodie's own health at risk.
This is Jodie's story.
Listen now to the podcast episode with Jodie Lapchick
Where else you can find and subscribe to the Catching Your Memories podcast (Be sure to leave a rating and a review!)
Read a transcript of this episode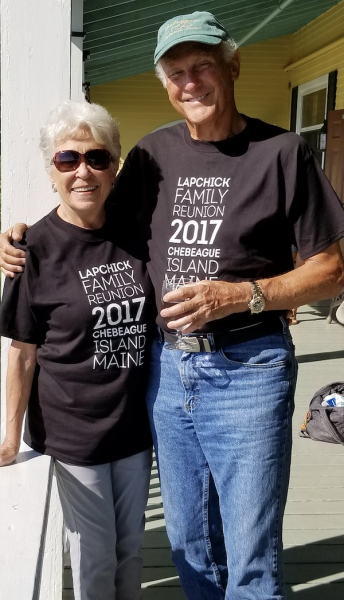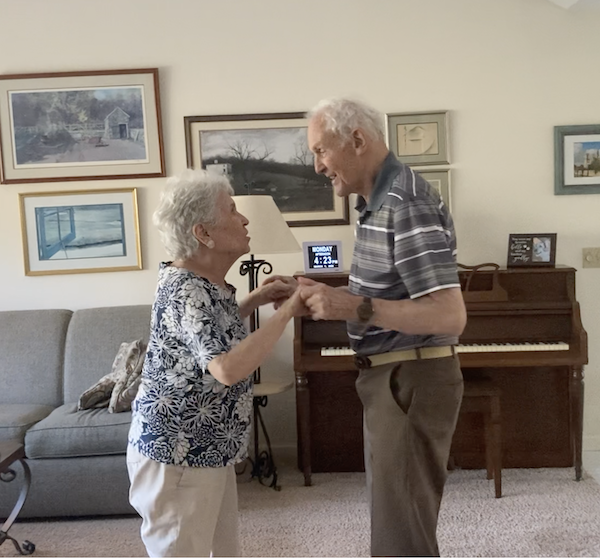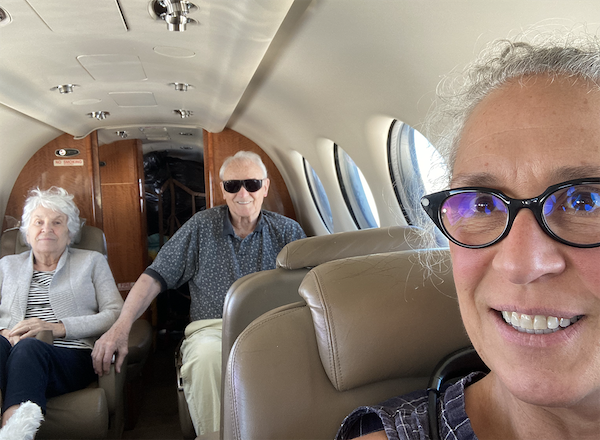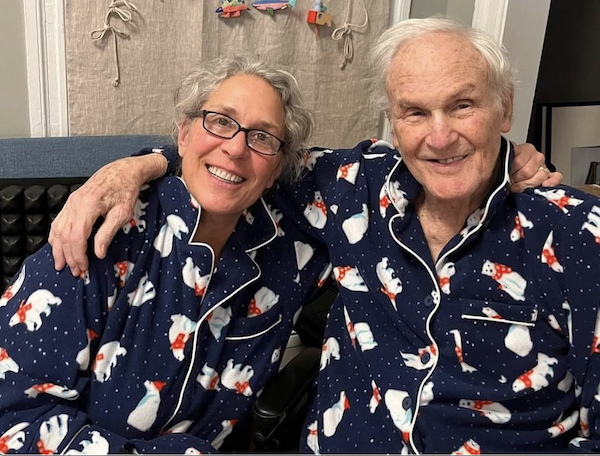 An update
I'm sad to announce that Jodie's dad passed away Sunday, February 5. She was with him when he died and her brother and sister had both visited a few days before.