How a deaf child helped unlock his parent's hidden potential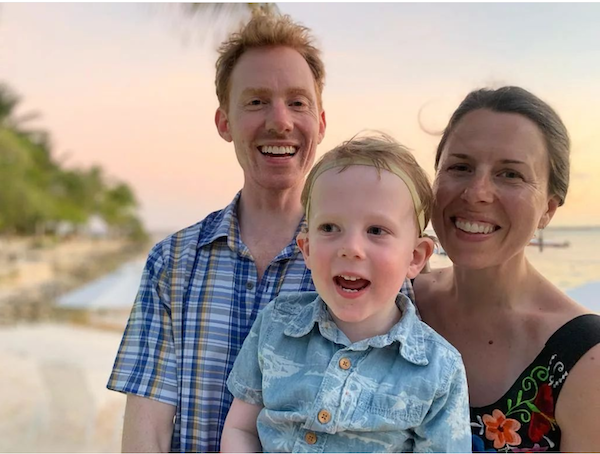 When Claire Jeffers and her husband Ben Lake found out that their infant son was deaf, she questioned her ability to be the kind of mother she thought he might need. Three years later, he is thriving and so are his parents. It continues to be a challenging journey, but Claire believes there is nothing they can't accomplish together.
In this episode of the Catching Your Memories podcast, Claire talks about her son's birth, the overwhelm of being a brand new parent, the shock of learning their son could not hear, and how just as they began accessing the many services available for deaf children in Maine, COVID hit.
It is a profoundly moving story about learning how to believe in yourselves and what is possible. In Claire's words, "Anything's possible. It just takes a lot of work, a lot of commitment, and a lot of resources."
Listen now to my interview with Claire Jeffers
Where else you can find and subscribe to the Catching Your Memories podcast (Be sure to leave a rating and a review!)
Read a transcript of this episode
Some resources