Living retired with Gary Chalk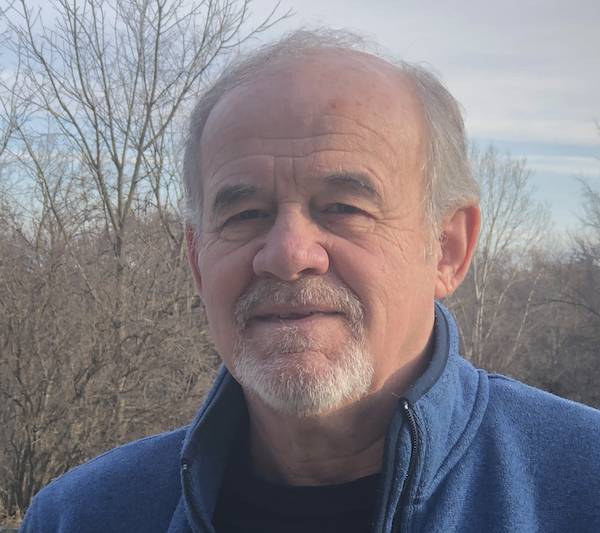 Gary Chalk can make up a story about almost anything. A funny story. One sentence can come out of his wife Jan's mouth and he's off developing his storyline. She's a good sport because she lets him get away with it. Usually. He always lets her read what he's written before he shares it with the world. As you may have already guessed, the stories Gary writes are generally not true stories. Oh, they may contain a kernel of truth, but that's about all. Gary has been telling funny stories most of his life, but now he puts them into his weekly humor column Living Retired. In this episode of the Catching Your Memories podcast, he talks about his life and how he came to be a humor columnist. It's a true story. I think.
Listen to the podcast episode with Gary Chalk
Where else you can find and subscribe to the Catching Your Memories podcast (Be sure to leave a rating and a review!)
Search for Catching Your Memories on your favorite podcast app
Read the transcript of this episode
Need a good laugh? Here's Gary!
Gary with his wife Jan