Catching Your Memories Gift Certificate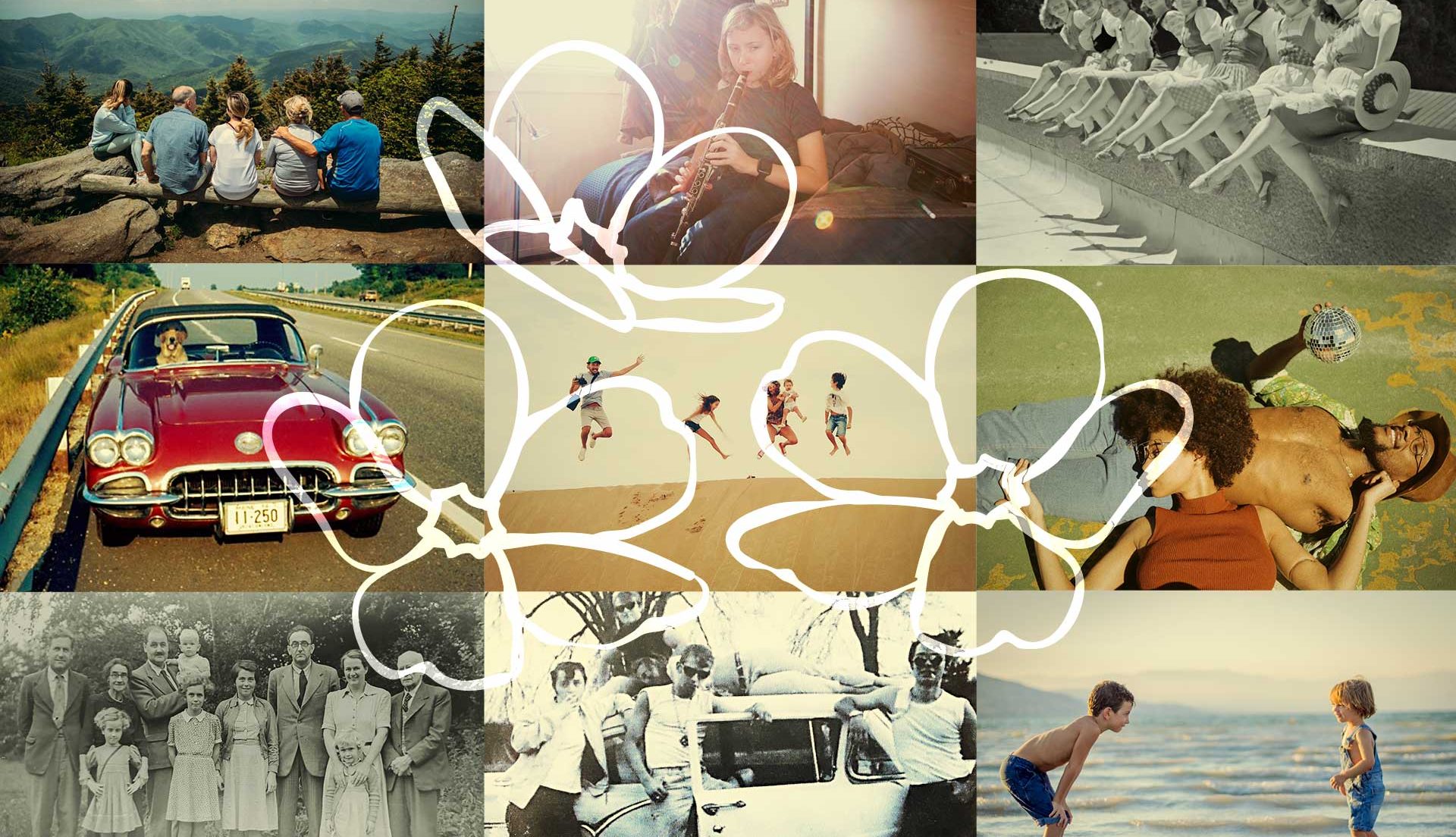 Not sure what to buy a loved one for their birthday? Mother's Day? Father's Day? For the holidays? No reason at all except to say I love you?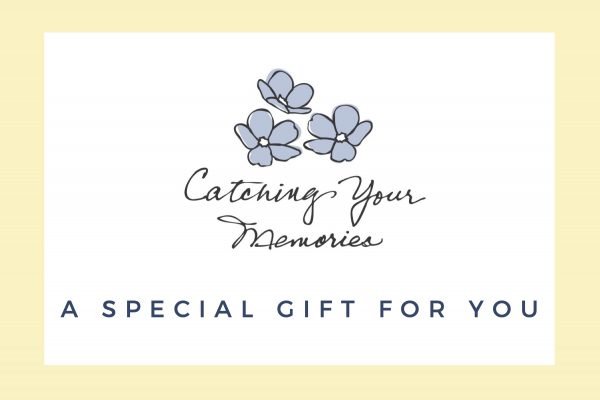 How about a Catching Your Memories gift certificate? When you purchase a recording session for your loved one, it's a gift for the entire family.
All you have to do is fill out the form below and we will follow up with you to discuss details and answer any questions you might have. Once payment has been received, we will deliver the gift certificate to you or your designated recipient. We can schedule the recording session and discuss the details when the certificate is redeemed.
Catching Your Memories Gift Certificate