Testimonials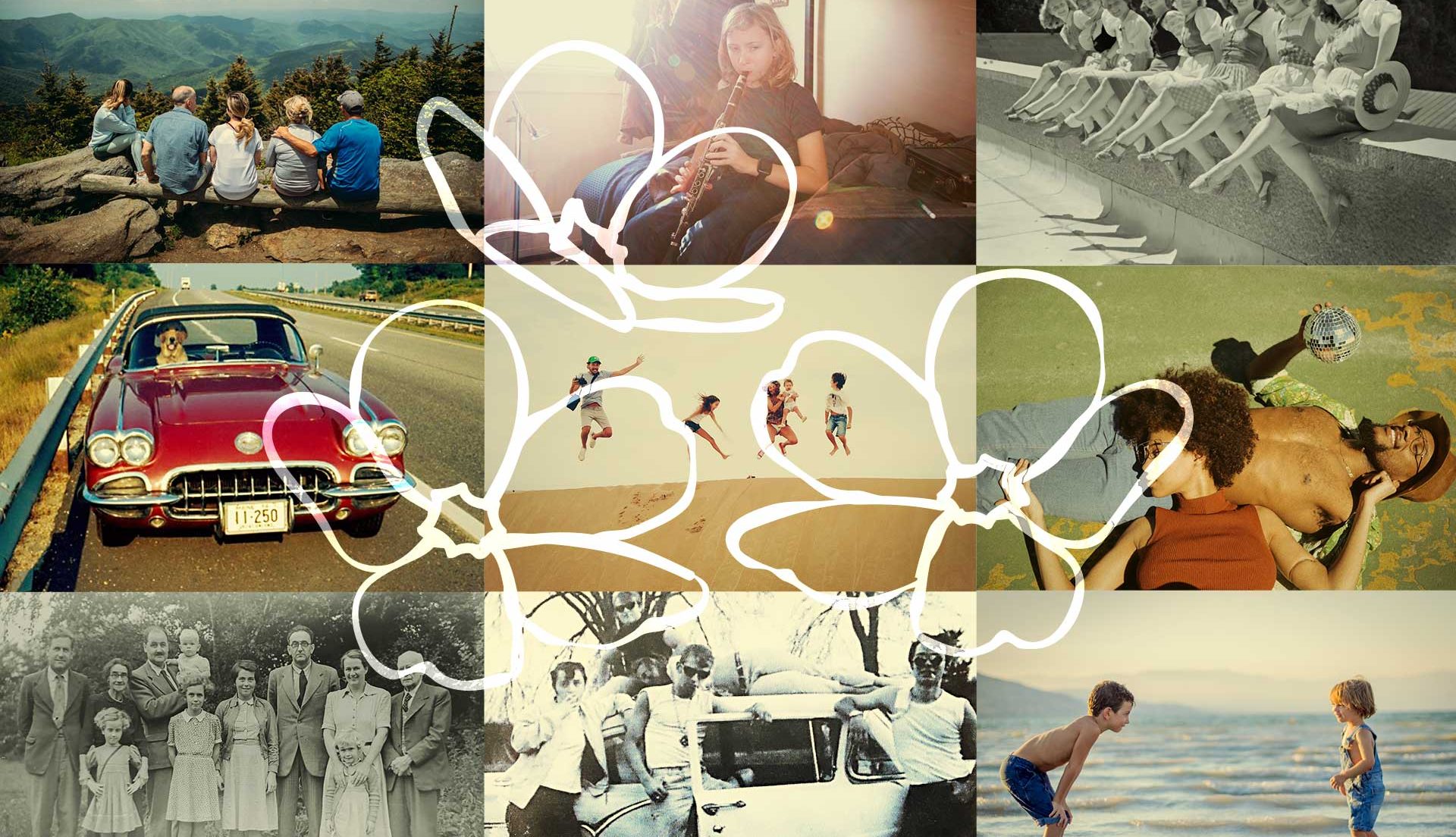 "I hope that one day my grandchildren will view this video and have fond memories of their great grandmother with love and admiration. Thank you, Diane, for giving us the opportunity."

John S.
"Thank you so much for the video of my mother, Diane. It is so wonderful. I laughed, I cried, and my heart is so full just watching this."

Linda S.
"Only Diane could make me feel comfortable enough to tell stories about myself that may not have ever been told before. She has a unique ability to make you feel totally at ease, and knows how to ask the right questions."

Russ L.
(In reference to a Conversations About Aging podcast interview.) "Lavon, my grandmother passed away today. She lived to be 102 years and 7 months. We (her entire family) had no idea this interview existed. This is a treasure like no other. Thank you."

Heather Miller
"I wanted to have a recording of the sound of my mother's voice because that's something we didn't do with my father who passed in 2006. And we never shot videos in our family. I wish we had done this years ago."

Nancy M.
"After my mother's death, it occurred to me that I am now the oldest surviving member of my family, and I wanted to record some of my memories. My daughter's reaction said it all. After watching it, she said, 'Wow, what a gift!' Thank you, Diane and Barry!"

Jim B.