Jen Boggs on being a mother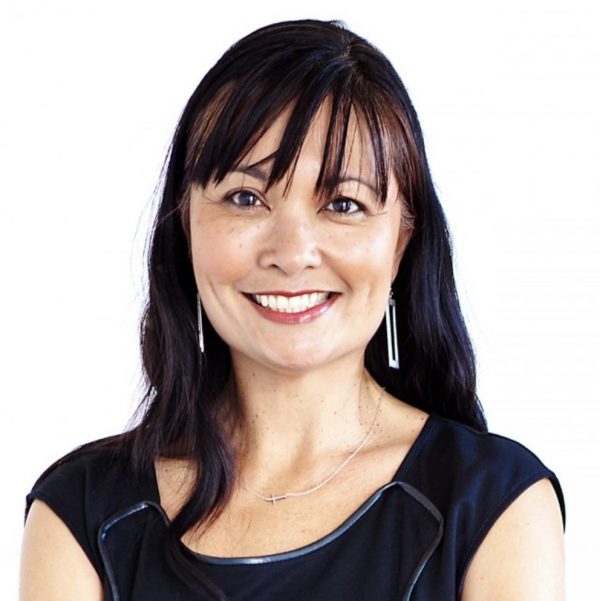 I think one of the surprising things about being a mom and talking with my daughter so much is the things I've learned from her. I mean, since she was two, not even right now as a prepubescent girl, but all along, she's been teaching me things because I've been having these conversations with her and listening and, she just has taught me a lot.

Jen Boggs, mother to Ramona, age 12
Just in time for Mother's Day, Jen Boggs shares what motherhood is like for her. Her story begins before she became a mother — when she and her husband Mike decided they wanted to become parents. It didn't happen as easily as they thought it might. That was one of the first lessons Jen learned about parenting, and as you will discover in this episode of Catching Your Memories, she's learned a lot more lessons along the way, all thanks to her daughter Ramona, who recently turned 12.
Listen to Jen's story
Where else you can find and subscribe to the Catching Your Memories podcast
Search for Catching Your Memories on your favorite podcast app
Read the transcript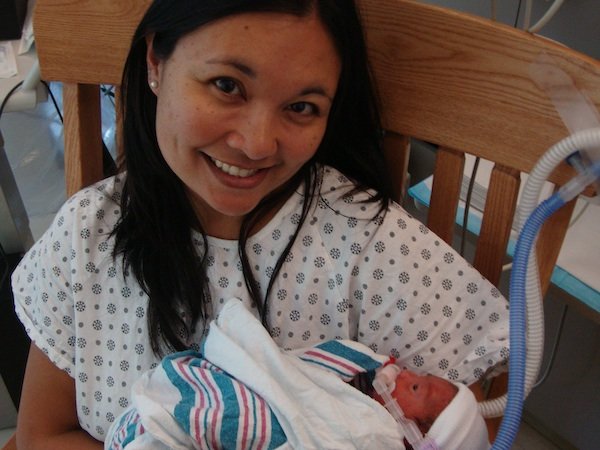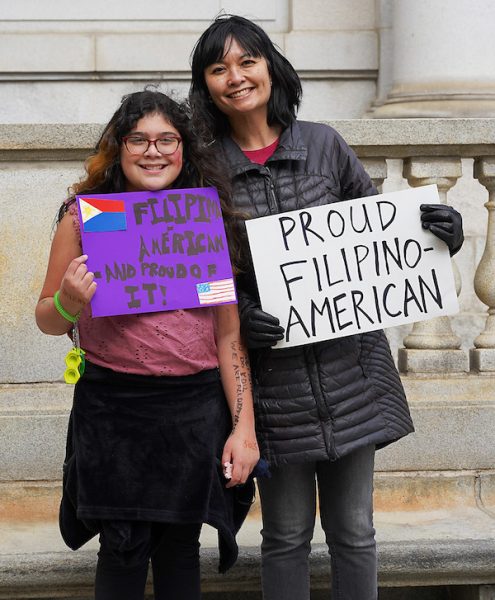 Be sure to come back next week for another episode of Catching Your Memories. And if you have stories or memories you would rather not share in a podcast but would like to preserve for your family, I also record personal interviews. You can learn more about that, including pricing, starting here.