Sister Maureen Wallace, 76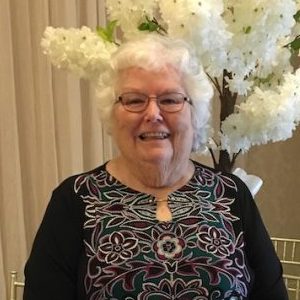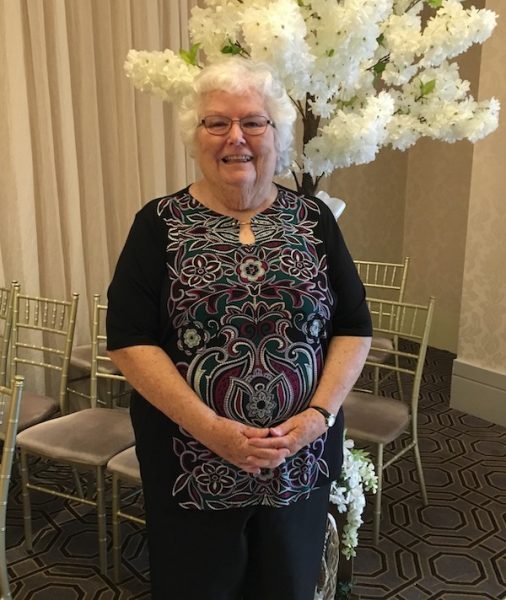 In 1961, after graduating from Cathedral High School, Maureen Wallace, who grew up in Portland, Maine, tentatively decided to become a nun. I say tentatively, because for quite a while when asked if she planned to stay, she'd reply that she wasn't sure, she'd have to give it another month. She stayed and now, almost 60 years later, she is back in Portland after spending 31 years In Maine Indian Education as a teacher and school principal. She spent a year and a half at Indian Township in Princeton and the rest of her time at the Pleasant Point Reservation (Sipayik) in Perry.
In this episode of Conversations About Aging, Sister Maureen talks about becoming a nun, going to college, and being a teacher. She loved teaching, was even Maine's Teacher of the year in 1975. She's still teaching, helping first-graders at Riverton School in Portland with their reading. I think you'll enjoy my conversation with Sister Maureen. And if you have any preconceived notions about the life of a nun, please tuck them away.
Listen to my conversation with Sister Maureen
Where else you can find and subscribe to the podcast
Check your favorite listening app. (Search for Catching Health with Diane Atwood)
Read a transcript of our conversation
Pictures