How Rita Losee inspires people to take action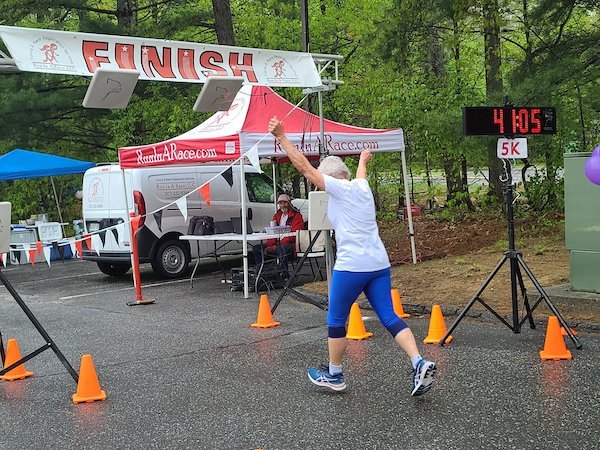 Rita Losee is a lot of things, but more than anything she is someone who inspires people to take action — to be inspiractional. She coined the phrase, but she doesn't just spew fancy words. As you can see from the pictures, she leads by example.
Listen to my interview with Rita Losee in the latest episode of the Catching Your Memories podcast. She may inspire you to act in ways that may surprise you.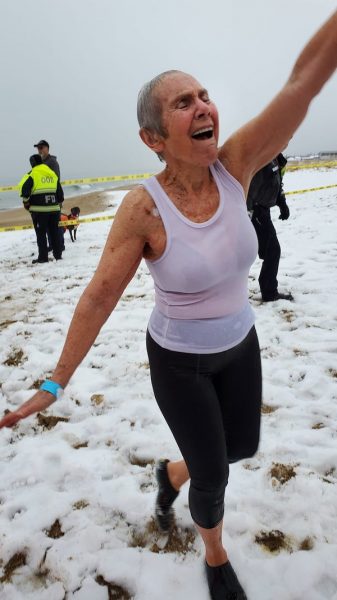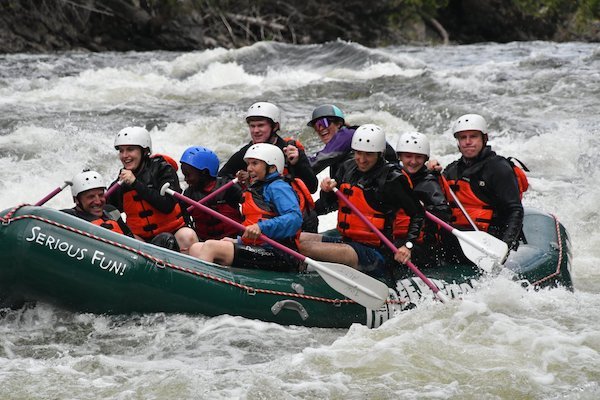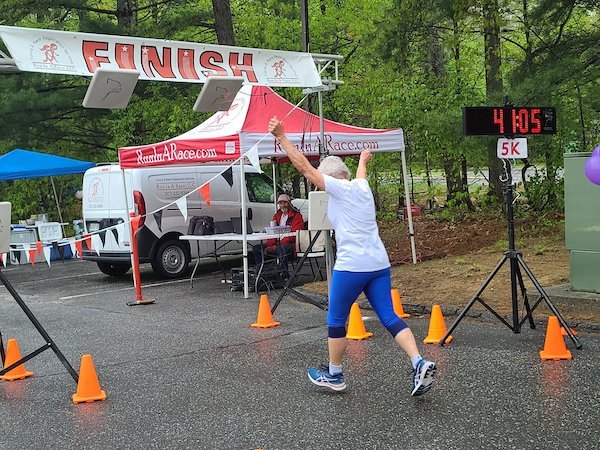 Listen to the podcast episode with Rita Losee
Where else you can find and subscribe to the Catching Your Memories podcast (Be sure to leave a rating and a review!)
Search for Catching Your Memories on your favorite podcast app
Read the transcript of this episode
How to preserve your legacy
If you have stories or memories you would rather not share in a podcast but would like to preserve for your family, I also record personal interviews. You can learn more about that service here.
Be sure to come back in two weeks for another episode of Catching Your Memories.