David Atwood on a wonderful trip to France with Julia Child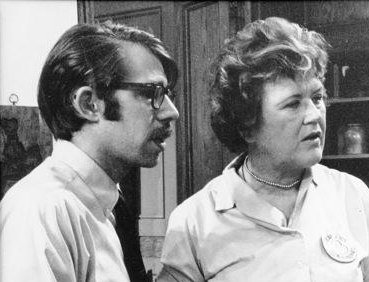 it was a great experience. I was very lucky. I was in the right place at the right time. Suddenly I was the director for the new series in color and I was on my way to France for seven weeks, and wow.

David Atwood
In 1965, David Atwood graduated from the University of Maine in Orono with a degree in history and government. But fate would send him off in a different direction. He had worked one summer at WCSH-TV and discovered that he loved working in television.
After graduation, David moved to Boston and got a job at the Public Television Station WGBH, which was the same station that aired the immensely popular cooking show The French Chef, with Julia Child.
In this episode of the Catching Your Memories podcast, David shares his memories of not only directing The French Chef in the studio in the early 70s but also going to France with Julia to film some on-location segments.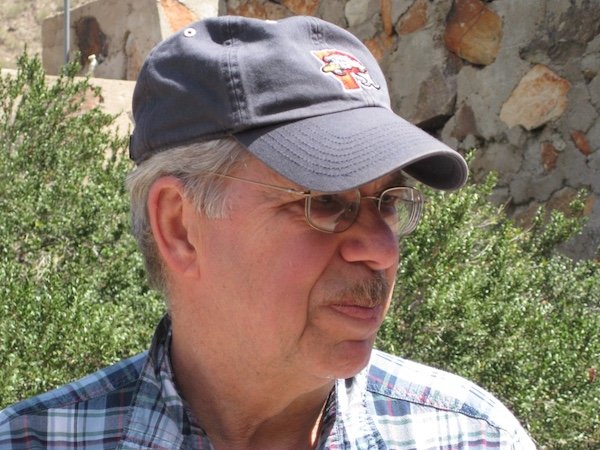 Listen to David's story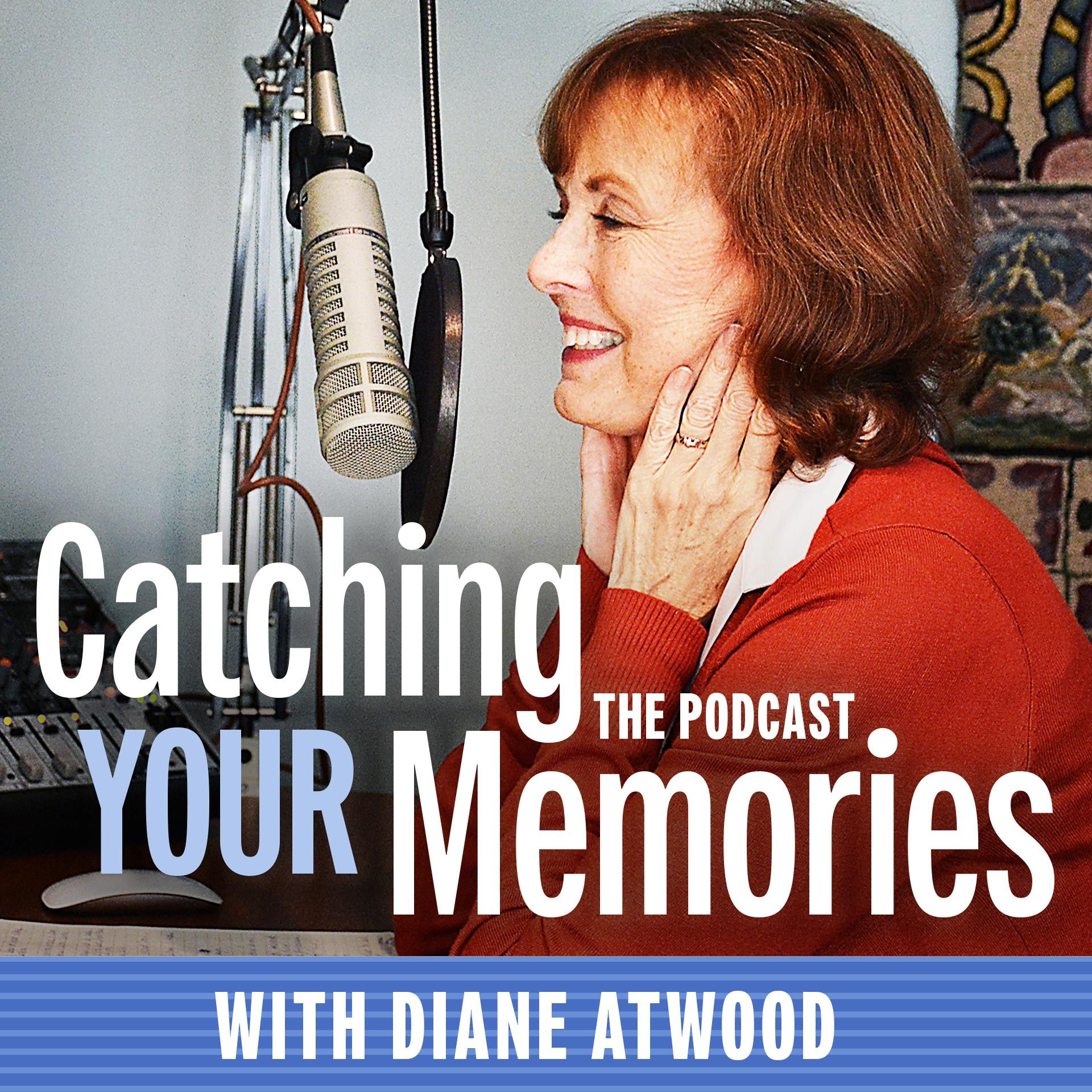 Recovering from alcoholism and Learning How to Let Go
–
Catching Your Memories
Roland T. describes his childhood as chaotic. The biggest struggle he faced was his father's alcoholism. When he drank he would get angry and Roland never knew what to expect. As a result, he was often fearful and anxious. You might think that he would steer clear of alcohol, but as a teenager, Roland discovered it was a way to escape reality. That is until reality caught up with him several years later. Now in recovery, he shares his story so that others may learn from his experiences and begin their own recovery journeys.
Where else you can find and subscribe to the Catching Your Memories podcast (Be sure to leave a rating and a review!)
Search for Catching Your Memories on your favorite podcast app
Read the transcript
Be sure to come back in two weeks for another episode of Catching Your Memories. And if you have stories or memories you would rather not share in a podcast but would like to preserve for your family, I also record personal interviews. You can learn more about that, including pricing, starting here.