Bill Green, 65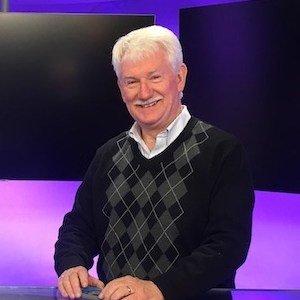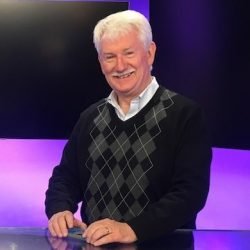 Bill Green has been a familiar face on Maine television for more than 40 years. It all began when he was a freshman at the University of Maine and got a job working behind the camera at WLBZ in Bangor. That's when he decided to major in broadcasting.
His on-air career began at the same station when the news director gave him a shot at being a sportscaster. Today, Bill produces and hosts Bill Green's Maine, which airs on NEWS CENTER Maine.
How did he get from reporting on sports to telling engaging stories about what makes Maine such a great place to live? What are some of the life lessons he learned along the way? Now that he's 65, does he plan to retire? He reveals it all (and more) in this episode of Conversations About Aging.
Listen to my conversation with Bill
Where else you can find and subscribe to the podcast
Check your favorite listening app. (Search for Catching Health with Diane Atwood)
Read a transcript of our conversation
Transcript of my conversation with Bill
A few pictures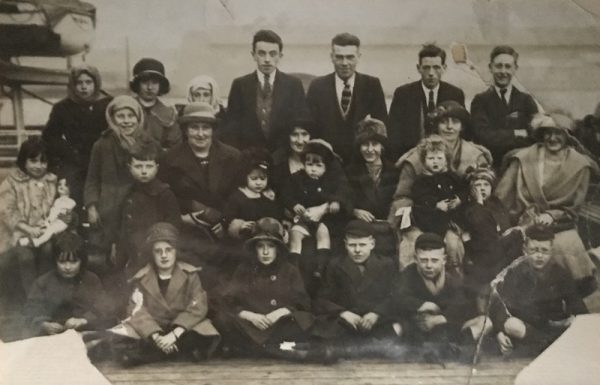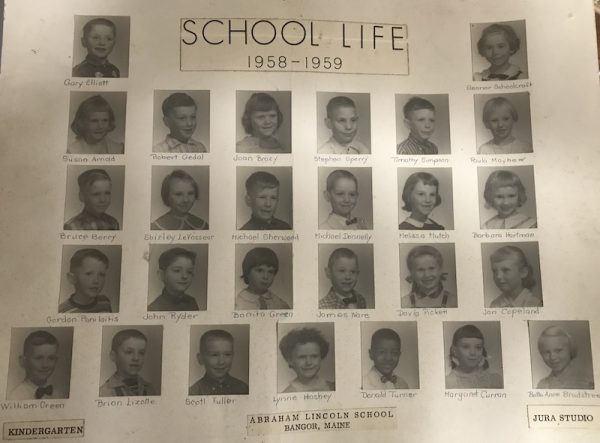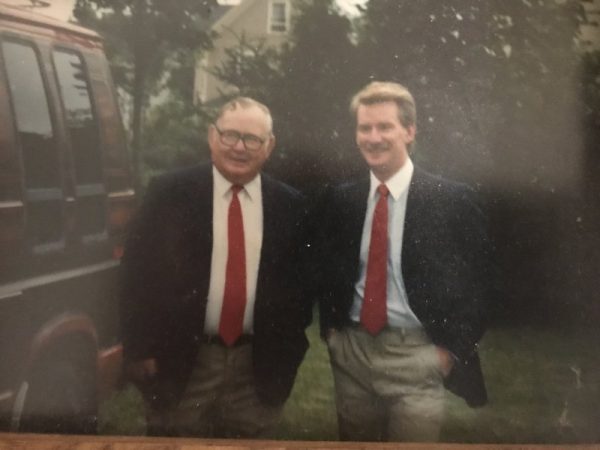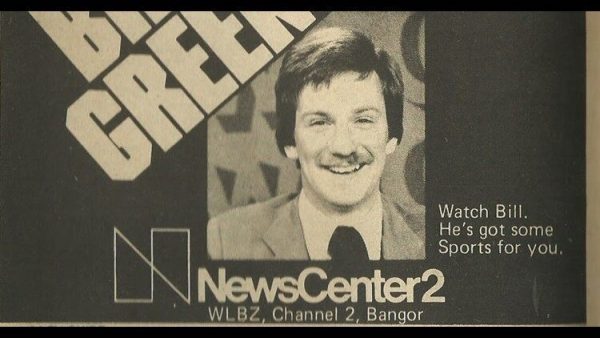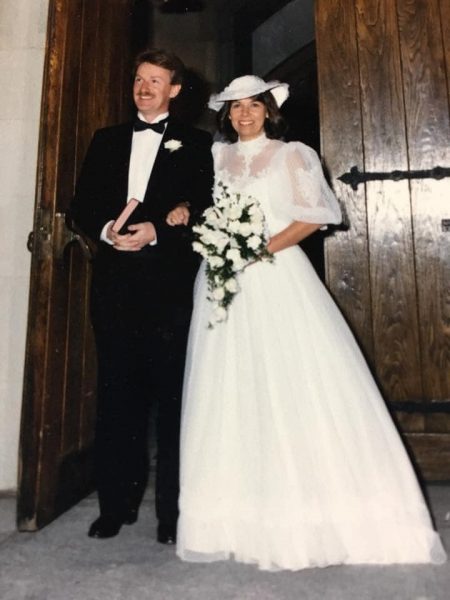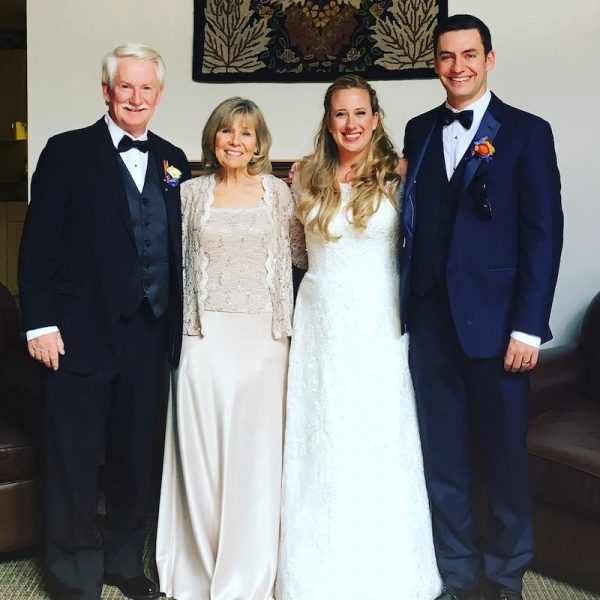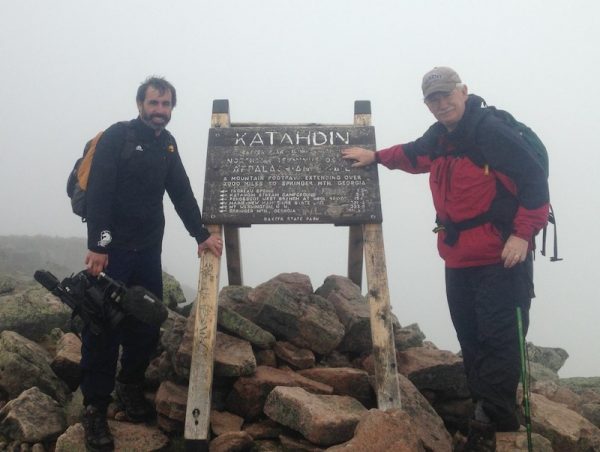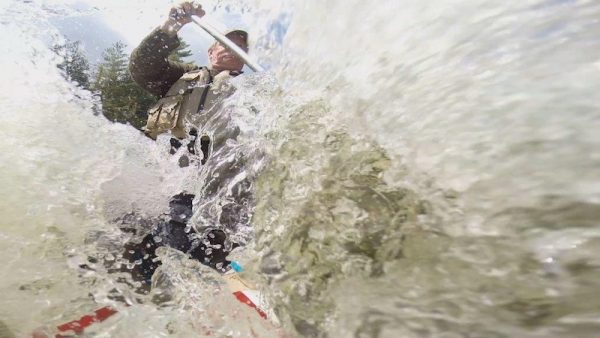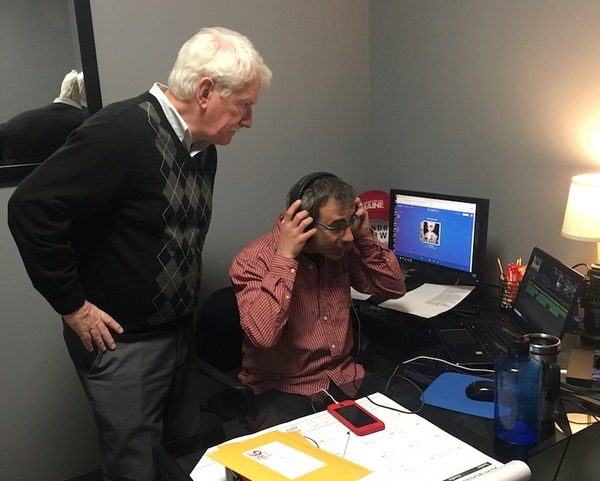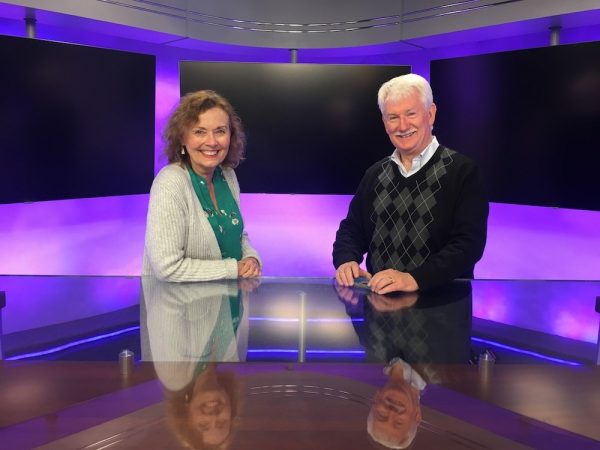 Who's next?
Conversations About Aging airs every other Monday. My next conversation is with B Joy Hare, a fascinating woman from Bath, Maine. She is 75 and is a life coach, artist, and writer.
If you have any suggestions for people I should consider interviewing, let me know. IThe best way to get in touch is to send me an email. Thank you!