Ann Quinlan, 81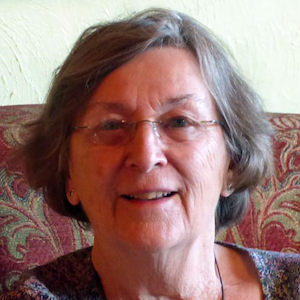 For the past year, I have been traveling around Maine interviewing people 60 and older about their lives and what it's like to be growing older. I have met the most interesting and inspiring people. Today's episode is a conversation with Ann Quinlan, who like just about everyone I've met so far, leads a very purposeful life. Get ready to be entertained and to learn a few history lessons. They probably won't be what you might expect.
Listen to my conversation with Ann
Where else you can find and subscribe to the podcast
Check your favorite listening app. (Search for Catching Health with Diane Atwood)
Read a transcript of our conversation
Pictures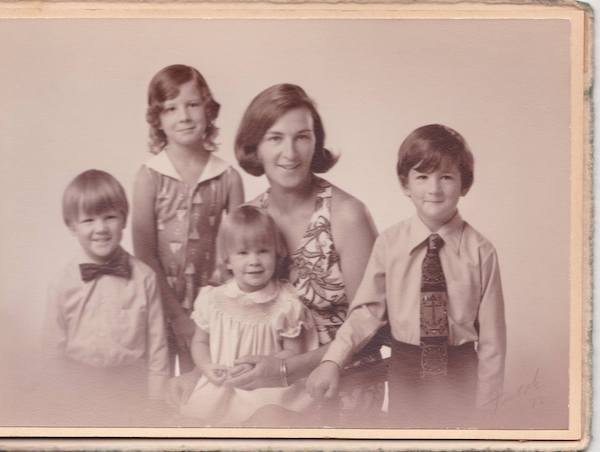 Always dreamed of going to Ireland?
For information about the trips to Ireland that Ann leads, visit her website Spiral Journeys. You can also read my blog post Shall we go to Ireland?
Health Aging Matters
If you are caring for someone who is experiencing dementia or memory loss or are having difficulty navigating our healthcare system, Ann may be able to offer some assistance. Learn more on her other website Healthy Aging Matters.