Lavon Harris, 100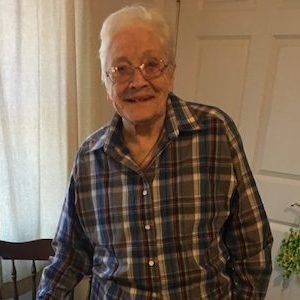 Lavon Harris recently celebrated her 100th birthday. Sickly as a child, doctors told her parents that she probably wouldn't live to be very old. Today, she is healthy and spry and grateful for her long and happy life. You can't reach 100 without having some significant losses. In our conversation, she talked about the joy and the sadness she has experienced. And she laughed … a lot.
Listen to my conversation with Lavon
Where else you can find and subscribe to the podcast
Check your favorite listening app. (Search for Catching Health with Diane Atwood)
Read a transcript instead
Transcript of my conversation with Lavon
A few pictures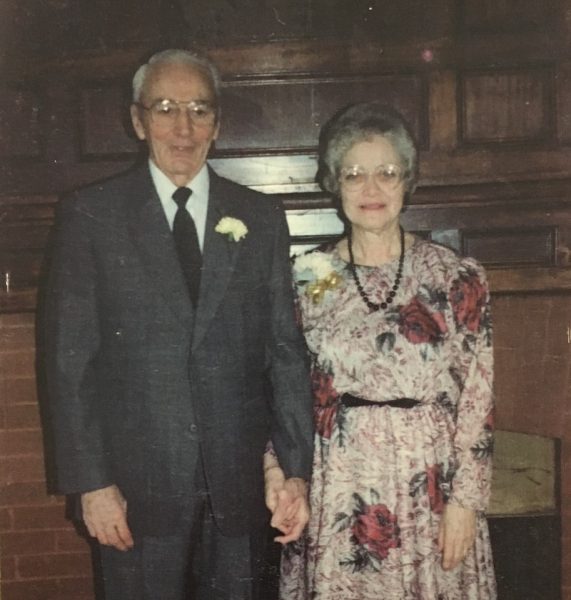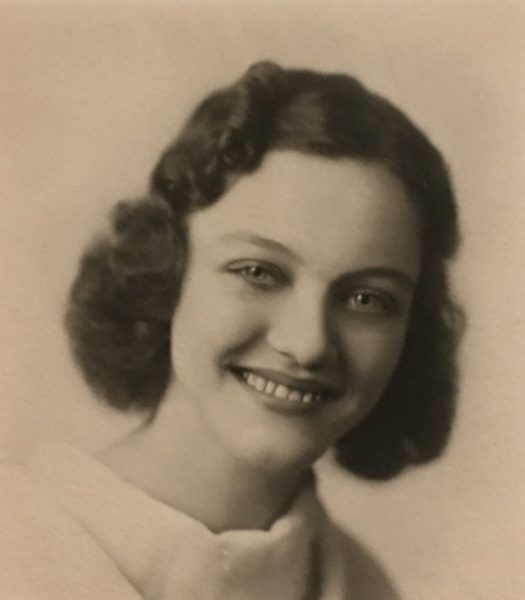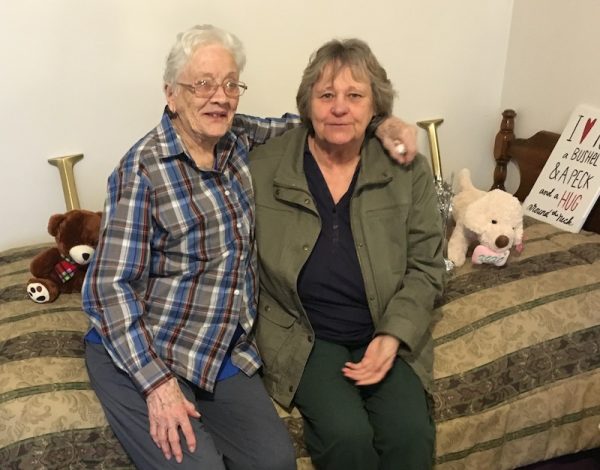 Suggestions?
If you have any suggestions for people I should consider, let me know. The best way to get in touch is to send me an email. Thank you!
Please share the podcast with friends, family, on social media, everywhere.